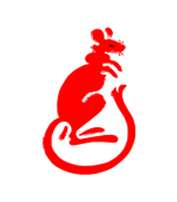 Desert Rats Association 1940s Dinner and Dance 2017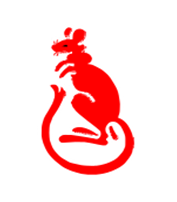 Please find below some photographs from our Charity Dinner and Dance, with a 1940s theme, to Commemorate the 75th Anniversary of the Battle of El Alamein, 23rd October to 4th November 1942. Held at Lynford Hall Hotel, Mundford, Norfolk.
The start of the evening
Mascot Glen with Bill Wells and Rod Scott
Mascot Glen with Bill and Debbie Wells
Mascot Glen with Bill Wells and a guest
Panorama of the room
Some of our Guests during the evening
Getting ready for the meal
Ah the Bar. Thirsty work all this fun!
Nicely dressed table
The Swingtime Sweethearts
During the meal
More of our guests
Ah, that was a good mea.
Piper, Mr. David Harper
Our Mascot, Glen
More photographs from the evening
Time for a good chat
The Desert Rats Association would like to thank everyone who came along and helped to make the event such a great success.
If anyone has any photographs they would like to share with us please contact our Treasurer or Webmaster.