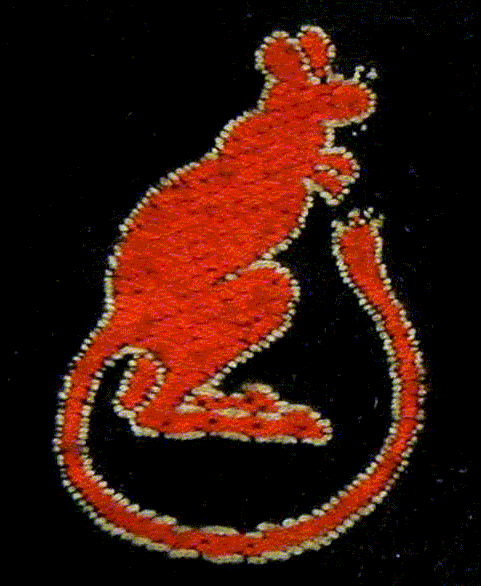 Virtual walk of the Shakers Wood and High Ash Camps.

Sergeants Mess Area
Here are some picture of what is in around this point of the tour.
Path to Support Area

Billet & Support Unit from the other end of path, with Officer's Cookhouse in the far left.

Through the woods to Tank Park (Please be careful)

Path to Orderly Room and Guard Room

Path to other side of Billet and Support Areas to Officers Cookhouse area.