The History of the British 4th and 7th Armoured Brigades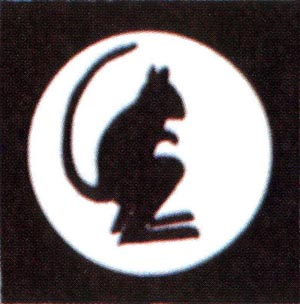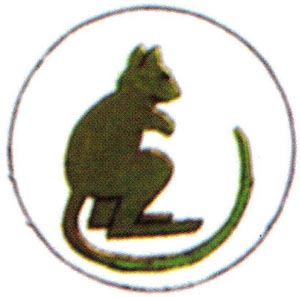 "The Black Rats and Green Jerboa"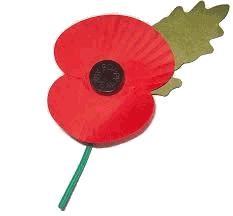 This website is dedicated to all those who served in these units and proudly wore the Black and Green Jerboa shoulder flashes, after leaving the 7th Armoured Division. It is an extension to the main 7th Armoured Division website, to provide a point of reference for those who might be interested in the history of these Brigades after they left the Desert Rats and the various regiments that served in the and the many actions they fought.
As far as I know the information is as accurate as possible, but I welcome any corrections or amendments, along with any information that may be useful to the site. As with the 7th Armoured Division website, this site does not seek to glorify war, but rather to record the history and events of what are some of the most famous organisations that served in the British Army.
The site is divided into the following areas, which may contain other several pages. The Brigade and Division Signs help identify with formations each link is associated with and there are links to the main 7th Armoured Division website, too, to avoid unnecessary duplication.

Please click here to bookmark this page for future reference

This an extension of the 7th Armoured Division (The Desert Rats) website. It is also member of and affiliated to the Desert Rat Association.
If you wish to visit the official
Desert Rat Memorial Web Site
This web site supports the Royal British Legion Poppy Appeal and the "Two Minute Silence" on Armistice Day.

Click the logo to either of the two web site links

Royal British Legion Home Page

Please remember that modern day service personnel including 'Desert Rats' and 'Black Rats' are still being wounded so please also support Help for Heroes

Details of the Desert Rats Association Remembrance Day Service can be found here.
Visitors since 31st August 2005