The History of the British 7th Armoured Division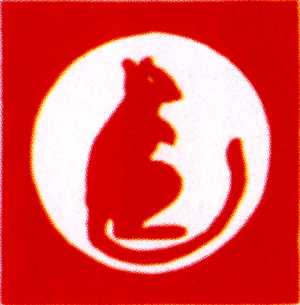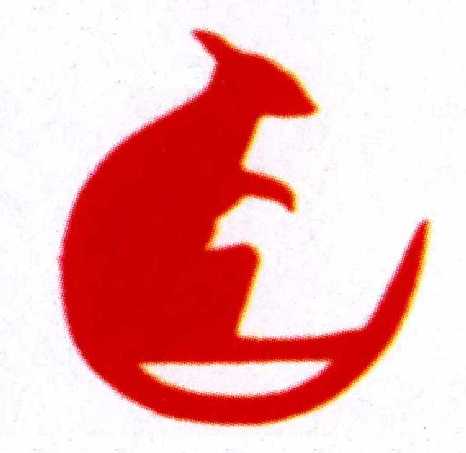 "The Desert Rats"

This website is dedicated to all those who served in this unit and proudly wore the Jerboa shoulder flash. Its aim is to provide a point of reference for those who might be interested in the history of this division, the various regiments that served in it and the many actions it fought.

As far as I know the information is as accurate as possible, but I welcome any corrections or amendments, along with any information that may be useful to the site. The site does not seek to glorify war, but rather to record the history and events of what is one of the most famous organisations that served in the British Army.





The site is divided into the following areas, which may contain other several pages.






Please click here to bookmark this page for future reference


This site is a member of and affiliated to the Desert Rat Association.

If you wish to visit the official

Desert Rat Memorial Web Site


Finally these words appear on the Division Memorial;

"May your glory ever shine, May your laurels never fade, May the memory of this glorious pilgrimage of war you have made from Alamein, via the Baltic to Berlin never die. It is a march unsurpassed through all the story of war.

May the fathers long tell the children about this tale

."
Winston Churchill
If you wish to read the more of text of
Churchill's Speech
Please click here to contact me
1940s Dinner and Dance
The Desert Rats Association, in support of the 7th Armoured Division Memorial Fund (Registered No. 1063575 under the Charities Act of 1960), is proud to announce that on 14th October 2017, it will be holding a 1940's style Dinner and Dance to commemorate the 75th Anniversary of the Battle of El Alamein, at Lynford Hall, Hotel, Mundford, Norfolk, where the Association has negotiated special room rates for the event.
Event
1940's Theme Dinner and Dance, to commemorate the 75th Anniversary of the Battle of El Alamein, in aid of the Charity we support and to help raise funds towards the cost of planning and then moving a Memorial for the Desert Rats from the Staff College of the Royal Military Academy Sandhurst to the National Arboretum, Staffordshire, and expanding the memorial to commemorate modern day Desert Rats.
The evenings entertainment consists of:-
Period or Smart Dress, please.
Price £35.00 (£30.00 for Association members - max 2)
Start time 7.00pm for 7.30pm, with Carriages at midnight.
NB. Tickets in advance only please, as they will not available for sale on the door.
Full Details of the event and how to book available here.

Visitors since 24th October 2001