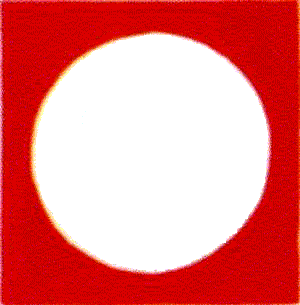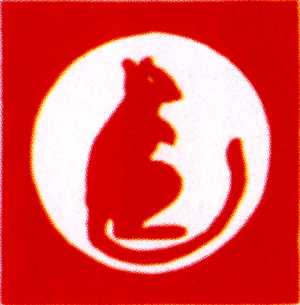 Artefacts and Other Information
The purpose of this page is to provide a reference to pictures and other information that may be of interest to anyone browsing the website. The pages it points the reader too, may well change as and when items are available to be added to it. Also please be patient as one or two pictures may take a little while to load.
If you have anything that you feel may be suitable for this page please click here to contact me.
Main Site Map Engagements and campaigns page Equipment Page Organisation Page